We're here to help you save.
Power-Shift Qualified Appliance Replacement Makes Saving Easy! FREE For Eligible Customers.
At Power-Shift by NV Energy, helping our customers save energy and money is important to us. With our Qualified Appliance Replacement, you can make upgrades to your home with energy-efficient appliances and products, at no cost to you, when you meet eligibility requirements. Because when you save energy you save money – and nothing matters more to us than helping you do just that.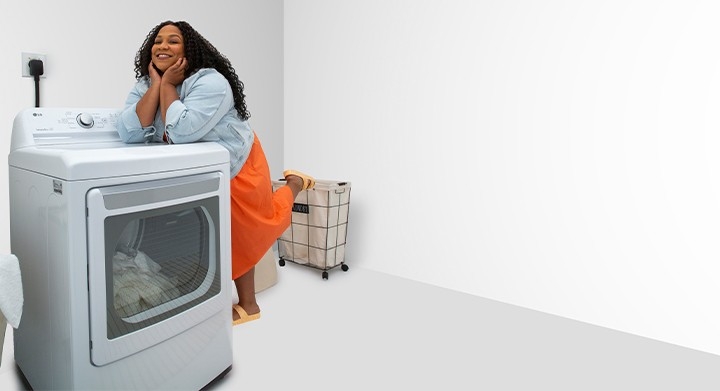 Power-Shift Qualified Appliance Replacement is designed to help NV Energy's residential customers, who meet income eligibility requirements, replace select older, inefficient household appliances with newer, more energy-efficient models. It also includes installation of several energy-saving products. Together, these appliances and products help households better manage their energy use and save on monthly utility bills. It is designed to assist eligible limited-income families in reducing their utility cost by replacing qualifying appliances with brand new energy-efficient appliances and providing additional products to reduce power consumption and reduce the cost of utilities.
Qualified Appliance Replacement Customer Testimonials
" The service through the whole process was above and beyond! I appreciate all the assistance we received and also the efficiency of applying. "
– Jennifer M., Northern Nevada
"My beautiful new refrigerator arrived and I am very grateful. It actually has lights in the fridge and freezer (the older one did not).Thank you for the good work you do and please stay safe."
– Sandi D., Southern Nevada
To see if you qualify, visit the link below!
https://www.nvenergy.com/save-with-powershift/qualified-appliance-replacement