Whether you seek self-development or you need something different to listen to than what's on the radio. Here are some suggestions that you should check out.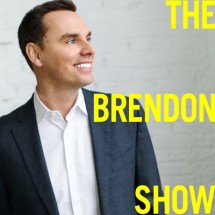 If you are an entrepreneur or natural-born leader or want to be this podcast is dynamic and will get you motivated if that is what you are seeking.
When you subscribe to THE BRENDON SHOW, you change your life!